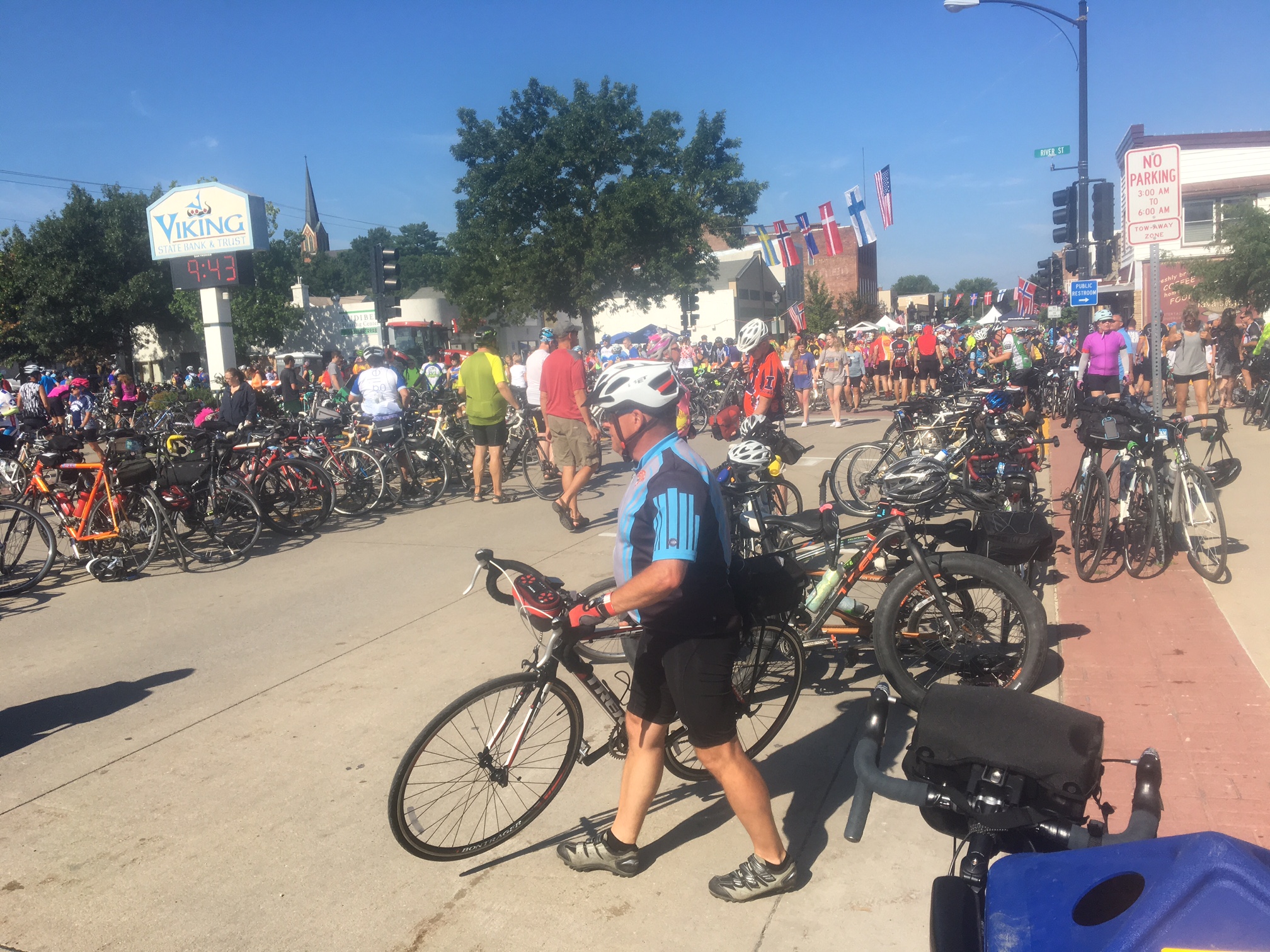 Were you one of the tens of thousands who converged on Decorah for RAGBRAI and Nordic Fest? I hope you ate some lefse and rommegrot. Maybe you even enjoyed some polka music and Nordic dancing? I know you were delighted by our gorgeous scenery.
What I really want to know – did you fall in love with Decorah while you were here?!?
If you're like many visitors to Decorah, your first visit won't be your last. You may even decide to stay here. If you do, let me help!